About Us
We are dedicated to helping you elevate your home!
GET TO KNOW US
As a family owned and operated business for two generations, Corvin's Floors & Cabinets knows how important home investments are to your family. That's why we are proud to serve Hardin County and the surrounding areas with a dedicated and professional staff that is always ready to provide courteous and expert advice. We know how valuable your time is and we aim to make life easier. In addition to providing top quality floor coverings at reasonable prices with reliable service, we can help you transform your cabinetry, countertops, bathrooms, tubs, showers, and sinks. Our team members can help you find the perfect products for your lifestyle, and we can take care of all of your project needs from design and layout to installation. Let's take the first step towards your dream home!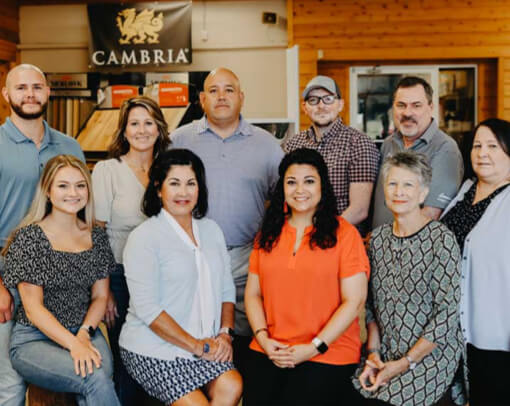 Hardin County Flooring Showroom
In our large, beautiful, and conveniently located showroom, you can select from hundreds of colors, styles, and textures, as well as browse gorgeous carpeting, hardwood, ceramic tile, vinyl, and laminate flooring samples. There's nothing like feeling and touching an amazing product up close to truly find the match for your home. We even offer a wide selection of fabulous area rugs and custom carpet binding to meet the exact needs of your rooms. Located in Elizabethtown, KY, we are extremely easy to get to from Hardin, Radcliff, Jefferson, Bullitt, Grayson, and Larue as well. Bring the family down to the Corvin's showroom and let's explore the possibilities together!
COMMUNITY INVOLVEMENT
In addition to our Corvin's Teacher Appreciation Event honoring our community's amazing educators, we are always looking for ways to make an impact beyond business and help the people we serve. For more information about community events, get in touch with the Corvin's staff!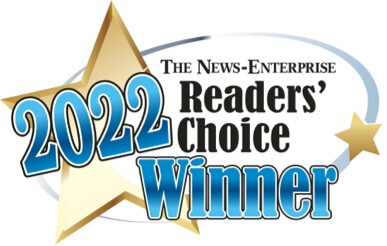 COMMUNITY INVOLVEMENT
We are honored to be named The News-Enterprise Readers' Choice Winner for 2022, 2021, 2020, and 2019! It means the world to us that our customers voted us the best of the best in Hardin County under the Shopping category. We strive to continue earning your votes with superior service!
Flooring & Cabinet Experts in Elizabethtown
Our helpful team brings decades of experience and expertise to every project that comes our way! We can't wait to get started on your dream remodel and assist you at every step.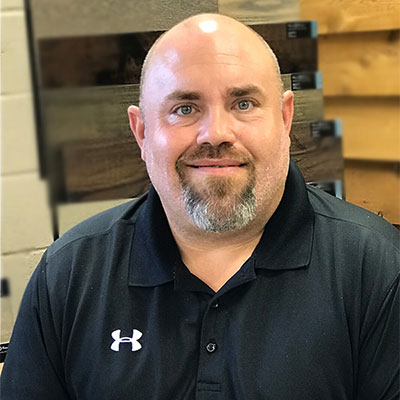 Wayne
Phil
Proudly serving greater Elizabethtown, KY and the surrounding Hardin County area with top flooring, cabinetry, kitchen, bath, and countertop solutions. Family owned and operated, Corvin's Floor Coverings & Cabinetry invite you to visit our gorgeous showroom located at 6727 N. Dixie Highway.