Top Quality Cabinets in Hardin County
As important as cabinetry is for storage, organization, and making the most of a room's floorplan, cabinets offer incredible design potential in your kitchen and any other rooms where you need them. From full-length wall cabinets that extend to the ceiling to base cabinets with super accessible drawers, cabinets make a tremendous difference. Our experts can help you explore different cabinet materials like plywood and cherry wood, as well as stained, brushed, or lacquered finishes for different appeal. Determine the finishing touches you love, and your cabinets will truly make an artistic statement.
Custom Cabinet Design
Cabinets represent a major home investment, so install the option that you truly adore. Are you thinking Euro-style frameless cabinets, or do you prefer the traditional rail-style cabinets found here in the US? More and more, homeowners insist on soft-close hinges for their cabinet drawers and doors. Whether you want fully adjustable door hardware to adjust cabinets for uniformity or recessed cabinet bottoms to hide light fixtures, your custom cabinets experts are here to deliver your vision.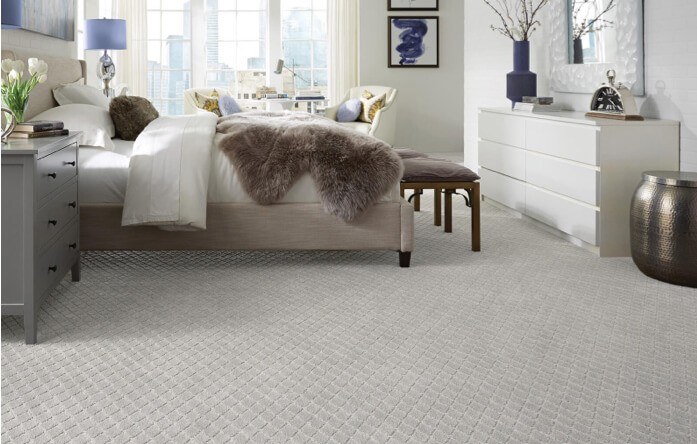 Design Your Dream Room
With Roomvo, you can see our products in your home before you buy. Simply upload your photo to see your room come to life!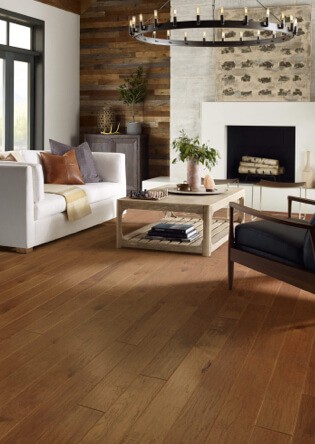 Room Remodel Gallery
We love sharing the fantastic results from
our customers room remodels to help spark
your creative design vision.
Proudly serving Elizabethtown and the Central Kentucky area with top flooring, cabinetry, kitchen, bath and countertop solutions. Family owned and operated, Corvin's Floors + Cabinets invite you to visit our gorgeous showroom located at 6727 North Dixie Highway, between Elizabethtown and Radcliff.