Vinyl In Elizabethtown, KY
Today's vinyl surfaces bring tremendous luxury. 
Picking the right vinyl for your room
Choosing the right vinyl product is all about understanding the needs of your household and the rooms where you want new floors. Will these rooms experience moisture and heavy activity? We can find the perfect finish, core construction, and visual to suit your specific conditions.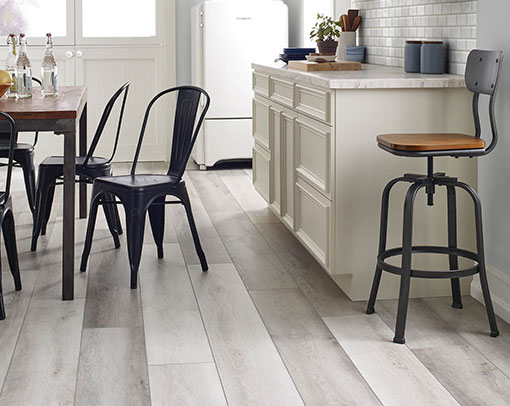 Before you buy Vinyl
Always think about the room conditions and maintenance needs of your new vinyl floors. Although we all love attractive vinyl visuals, not all products are suitable for the same areas. Different constructions will come at different price points so keep your budget in mind.
WE CARRY THE TOP VINYL FLOORING BRANDS
We carry the most trusted vinyl manufacturers so that our customers can bring home the floors that will support their families with comfort and performance.
With regular sweeping and proper spill treatment, your vinyl floors will look new and remain attractive for years.
When you take the proper steps before your new vinyl flooring installation, you are set up for successful results.
Design Your Dream Room
With Roomvo, you can see our products in your home before you buy. Simply upload your photo to see your room come to life!
Room Remodel Gallery
We love sharing the fantastic results from
our customers room remodels to help spark
your creative design vision.
Your Vinyl Flooring Experts in Elizabethtown, KY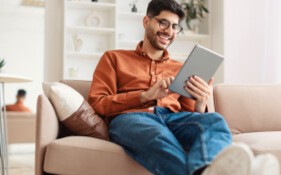 Flooring Calculator
Use our helpful flooring calculator so that you can begin accurately planning and budgeting for your new vinyl floors.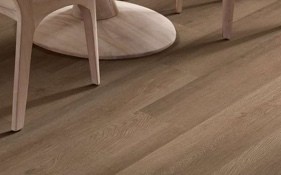 Learn more about vinyl STYLES
Let's take a moment to review all of the fabulous vinyl styles that you can use to design your gorgeous rooms.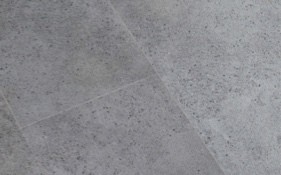 LEARN HOW vinyl IS MADE
If you want to learn how vinyl flooring is made, you have come to the experts! Here's how your versatile surface is created: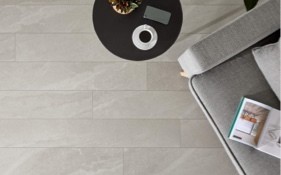 Glossary of Vinyl Terms
Here are some of the common vinyl terms that you will come across when you are shopping for new styles:
The ultimate flooring visualizer
With Roomvo, you can see our products in your home before you buy. Simply upload your photo to see your room come to life!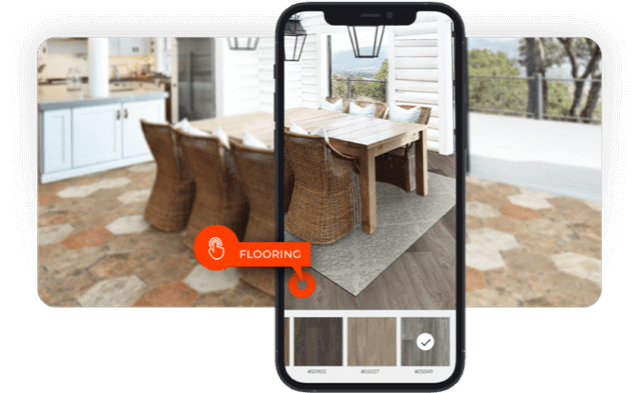 Proudly serving Elizabethtown and the Central Kentucky area with top flooring, cabinetry, kitchen, bath and countertop solutions. Family owned and operated, Corvin's Floors + Cabinets invite you to visit our gorgeous showroom located at 6727 North Dixie Highway, between Elizabethtown and Radcliff.