CARPET STYLES
Explore how different carpet styles can uplift your rooms.
Carpet Styles In Elizabethtown, KY
Depending on where you would like your new carpet installed, you may need to understand how different styles will suit different areas. For instance, your high activity areas such as a family room or child's bedroom will need a balance of stain resistance, resiliency, softness and color. A formal living room, dining room, master bedroom, or guest bedroom will see less general activity and can safely allow for increased softness, increased texture, and overall luxuriousness. When carpeting your hallways or entranceways, select a carpet construction and fiber that handles foot traffic and remains easy to clean.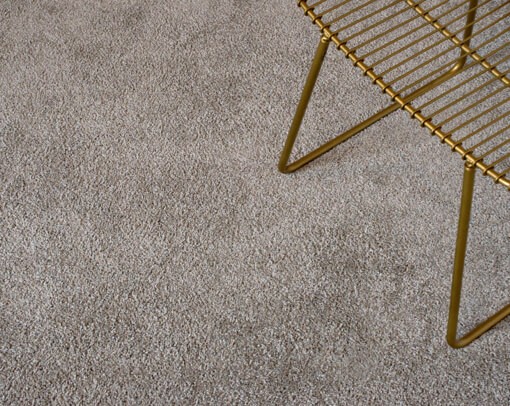 Here are the basic styles of carpet
Explore these fabulous carpet styles for your home and then get in touch with our experts to set up a meeting to review all your favorite construction and carpet fiber samples.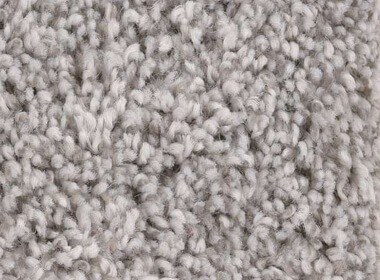 Textured
Cut pile carpet where yarn tips are cut so there aren't any loops. Denser and softer than loop pile construction carpets, a textured cut pile has fibers of uneven lengths to create a distinct surface texture.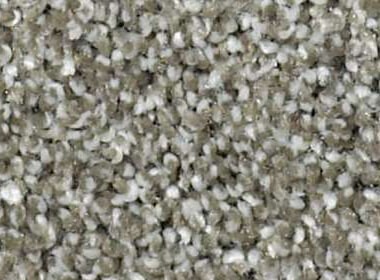 Saxony
A cut pile carpet construction that features a smooth finish, but with fibers that are longer and twisted to give each more body. Longer fibers mean footprints will linger, and furniture can create dents. Not recommended for high traffic areas of the home.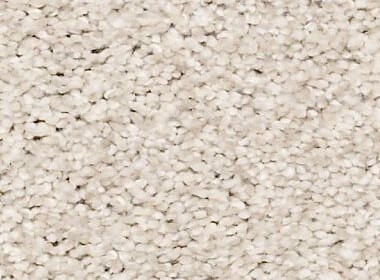 Frieze
Cut pile carpet where the fibers are woven in loops and then cut to create an upright pile. Frieze carpets are known for a supremely plush feel and unique look created by the tightly twisted fiber strands. With a similar appearance, frieze carpets are often compared to shag carpets but are slightly more tamed.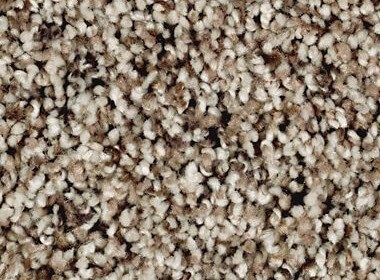 Cable
An extremely comfortable type of cut pile carpet made with long, thick yarn. Homeowners use this luxurious style to add extra coziness and warmth in the home.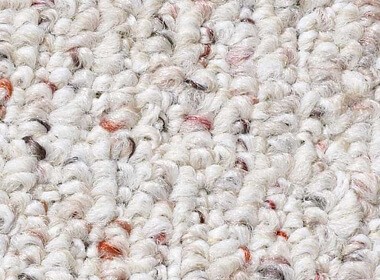 Looped
Looped carpet pile construction features fibers that are bent into small loops and attached to the carpet backing, which creates durable, stain-resistant, low-profile carpets such as a Berber carpet.
Cut and Loop
Cut-and-loop carpet construction features a combination of cut pile and loop pile fibers. These carpets provide an all-around appeal with softness, texture, moderate durability, and the outstanding ability to better hide dirt and stains.
Proudly serving Elizabethtown and the Central Kentucky area with top flooring, cabinetry, kitchen, bath and countertop solutions. Family owned and operated, Corvin's Floors + Cabinets invite you to visit our gorgeous showroom located at 6727 North Dixie Highway, between Elizabethtown and Radcliff.